During Natural Disaster Youth Summit 2007, we shared opinions and our knowledge on natural disaster and our conclusion is that everyone must know about natural disaster and safety rules during, before and after a natural disaster. To take action, we declare that preparedness of knowledge and information is our chance to survive and to save ourselves. Living in a world together, we must never forget to support each other and communication is the best way to do it!
Be prepared, share the awareness and knowledge, and most importantly support each other!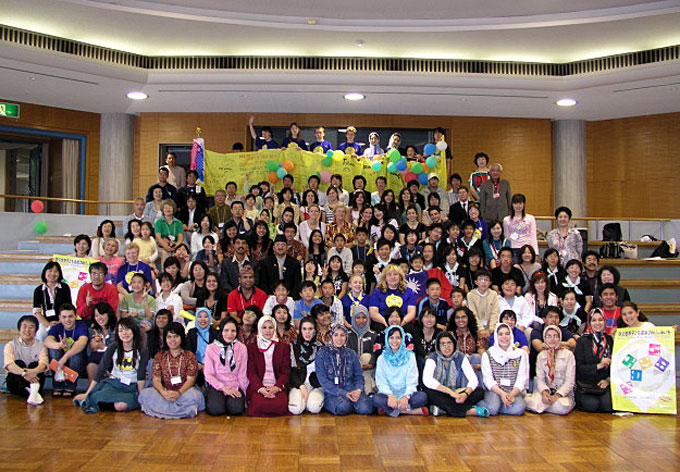 Photos of "NDYS2007in Aichi "